PHOTOS: Mother Baths and Feeds her Grown Daughter to Mark her Birthday
Mothers remain mothers no matter how their children age.
A Nigerian mum decided to mark her grown daughter's birthday in a unique way!
In some photos that have started receiving attention online, she is seen recreating all she did for her, feeding, bathing, etc when she was a baby! Photos below;
See some reactions below;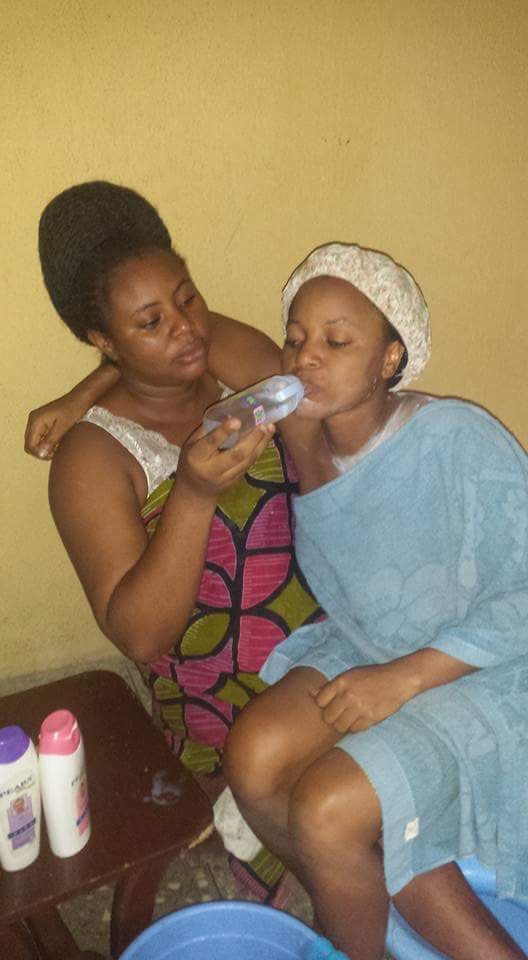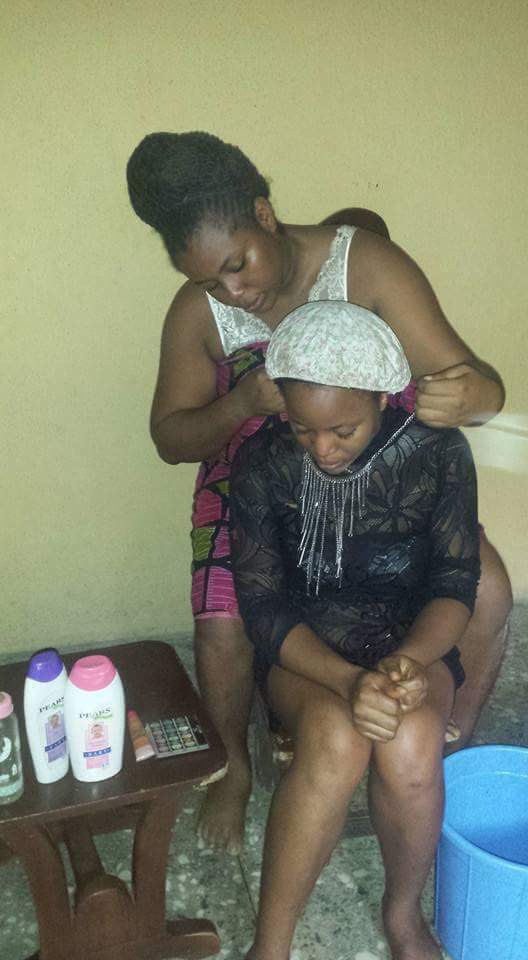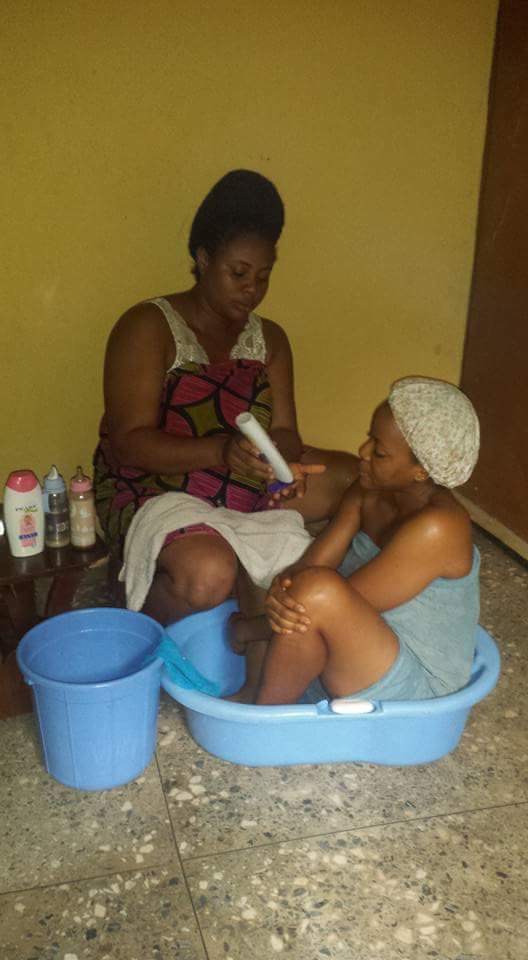 prettygardenrose That doesn't look like "Mom " to me….. it's just two friends having fun
d.amosuPoverty is not only about financial problem but also the problems moral and ethical issues. Well, if she is happy with that good luck to the mother and daughter. I wish her #MHR
evestemptationcateringKai see comments 😁😂 9ja pipo #zerochill lol
chi_legalIs that even her mom? I doubt it.
abioladagrin Rubbish Fame😏😏😏
irene_dagurlWhen bathing you take off everything why the towel on?mtvheew you just spoiled d fun
chyflexxy1😂🤣
ellaberry.bAunty remove d towel na…don be shy 😆😆
A D V E R T I S E M E N T
---
****Do you have any
TIP OFF or a News Story,

you would want

Gossipmail.co

to publish? Send us an email to gossipmailco@gmai.com or Whatsapp us on (233) 0264085131 Now!